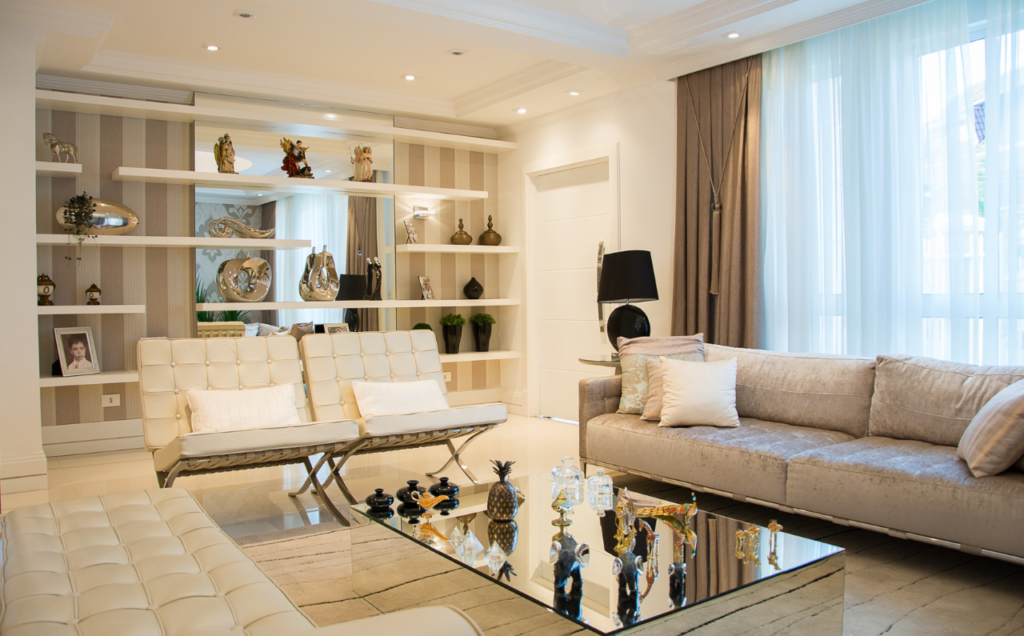 Sell with a partner agent or get a cash offer
Helps you sell your home, your way. Easily explore your selling options below and get personalized market value estimates — we can even help you choose the best option when you're ready.
Sell with a partner agent or get a cash offer
List your home with a partner agent to get local expertise and potentially maximize your sales price.
Sell directly to Opendoor
Get an all-cash offer from our trusted partner, Opendoor, to sell your home faster and avoid the the hassle of showings.
Get a FREE analysis of your home! Find out your home value, home equity, refinance and mortgage reduction and much more!
Sell traditionally with an agent
Not in a market with new selling experience? Work with a real estate agent for selling support at every step, including prepping, listing, and marketing your home.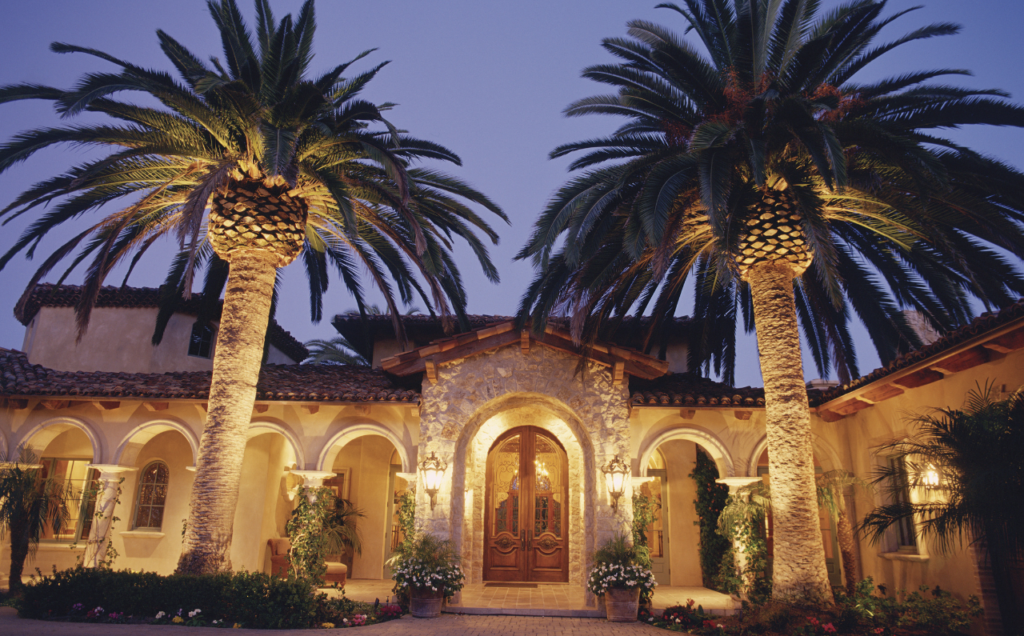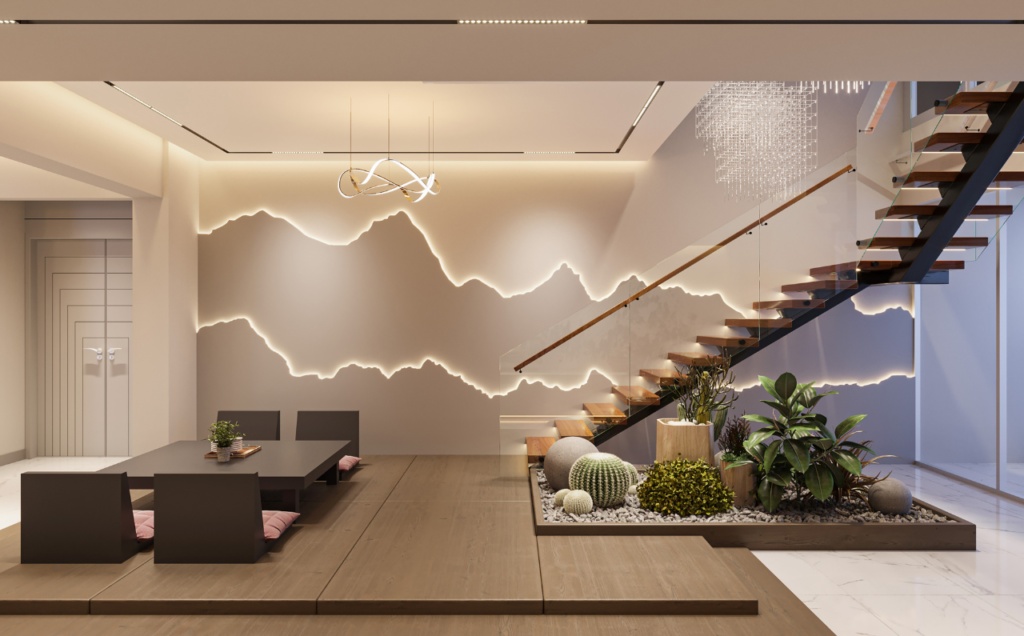 Deciding to sell your home yourself is referred to as for-sale-by-owner (FSBO). The FSBO process is similar to traditional selling but without the help of a real estate agent. In this case, you're responsible for the home prep, marketing, showings, and negotiations.
When selling yourself, start with home prep, staging, and hiring a professional photographer. Once your marketing materials are ready, research comparable homes to help price your home. Then, list it on U.S Prime.