US Prime Realty embarked on its journey in 2008, and since then, we've consistently proved ourselves as a trusted, global presence in the real estate industry. With a profound network spanning across the world's key real estate markets, we possess the unique capability to connect exceptional homes with discerning buyers on a global scale, ensuring that every transaction benefits the seller to the fullest. 
Our unwavering commitment to excellence and dedication to our clients' well-being are the cornerstones of our business. We understand that a real estate transaction is much more than a simple exchange of property; it's the realization of dreams, the embodiment of lifestyles, and the foundation of investments. In Miami, Naples, Fort Myers, Orlando, and even Bogotá, Colombia, our strategically located offices are bustling hubs of opportunity for those looking to embark on a journey to find their new home.
At US Prime Realty, we don't just broker properties; we facilitate life-changing transitions, and we do it with the utmost professionalism, integrity, and a global perspective that sets us apart in the industry.
At US Prime Realty, our unwavering commitment lies in delivering exceptional real estate services across diverse geographical landscapes. Our pledge is to foster a team of professionals renowned for their unwavering integrity, ardent innovation, and an unwavering dedication to utilizing cutting-edge technology, all aimed at guiding our cherished clients towards the realization of their most ambitious real estate objectives.
At US Prime Realty LLC, we're on a mission to empower individuals as they embark on one of life's most significant milestones: selling or purchasing their homes. The real estate process, largely unchanged for decades, often introduces unwarranted complexity, risk, uncertainty, and stress into this pivotal journey. That's where US Prime Realty LLC steps in as your trusted partner, dedicated to simplifying and enhancing the experience.
Harnessing cutting-edge technology, we transform the traditional real estate landscape. Our innovative solutions harness the power of data and precision calculations, ensuring you understand the true value of your property and receive the maximum returns on your investment. We're here to turn your real estate dreams into reality, ensuring that every step of your journey is smooth and financially rewarding.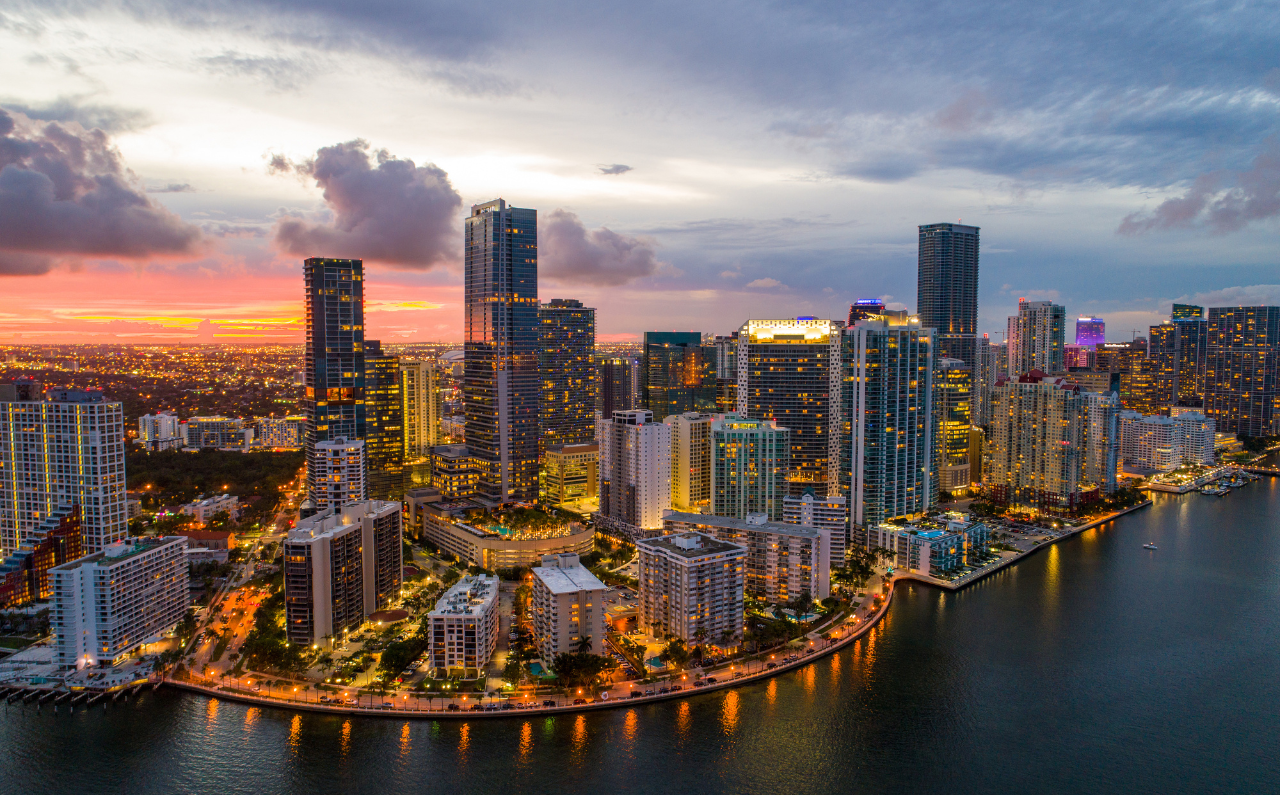 Miami/ Aventura
221 West Hallandale Beach Blvd,
Hallandale Beach, FL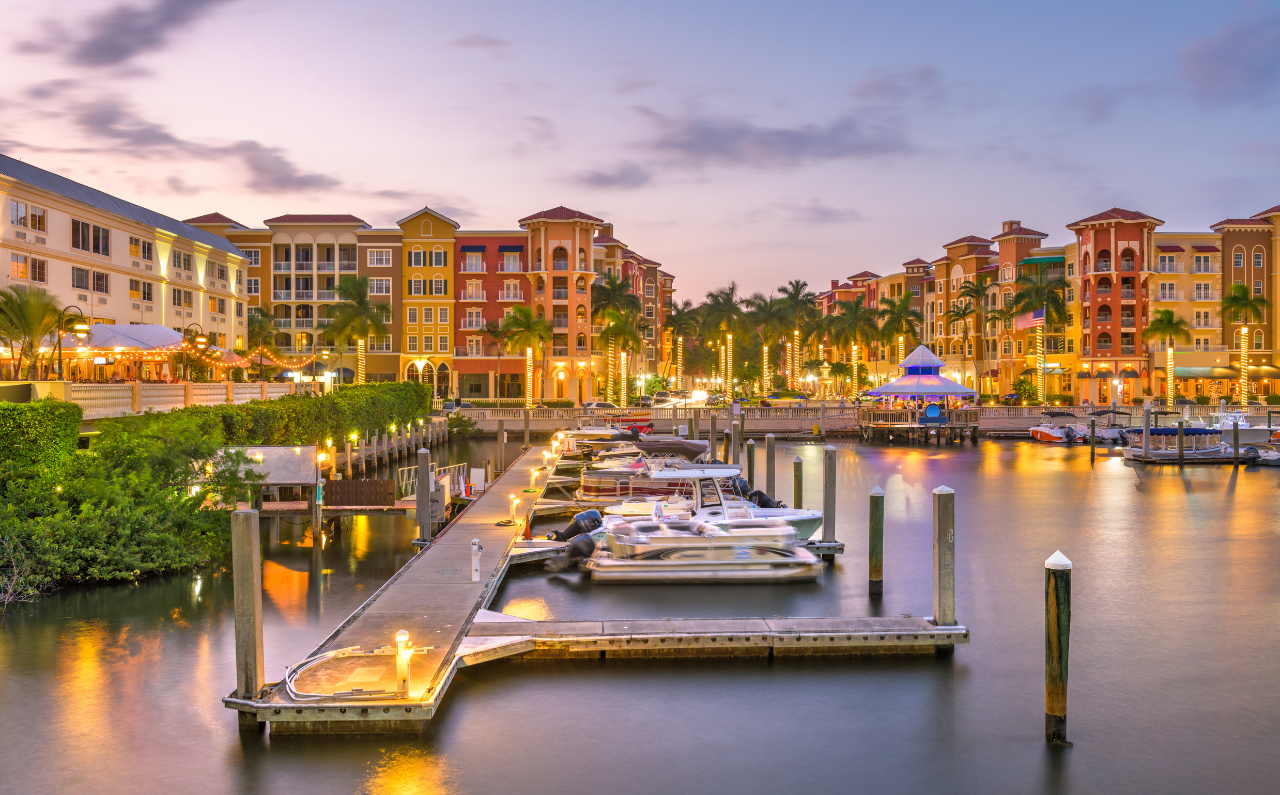 Naples
5187 Tamiami Trl N
Suite 101
Naples, FL 34103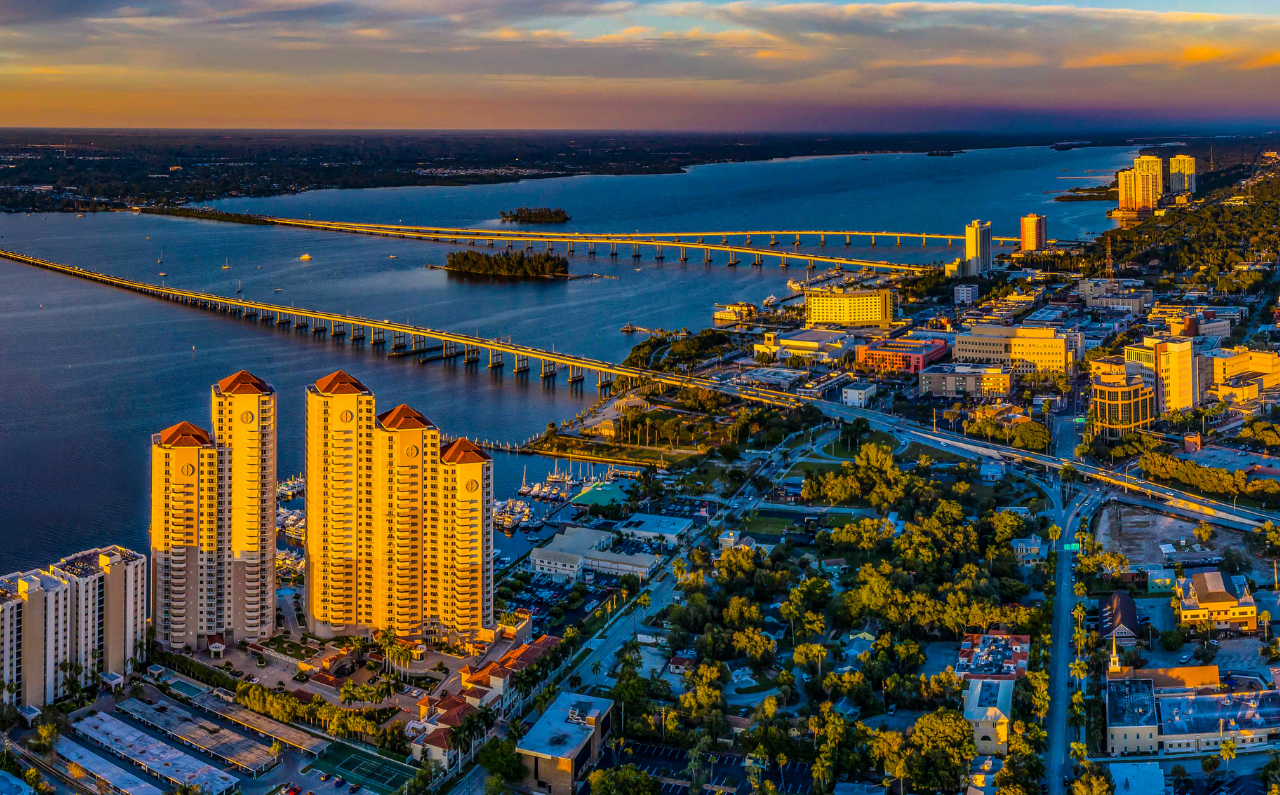 Fort Myers
13410 Parker Commons Blvd #103,
Fort Myers, FL 33912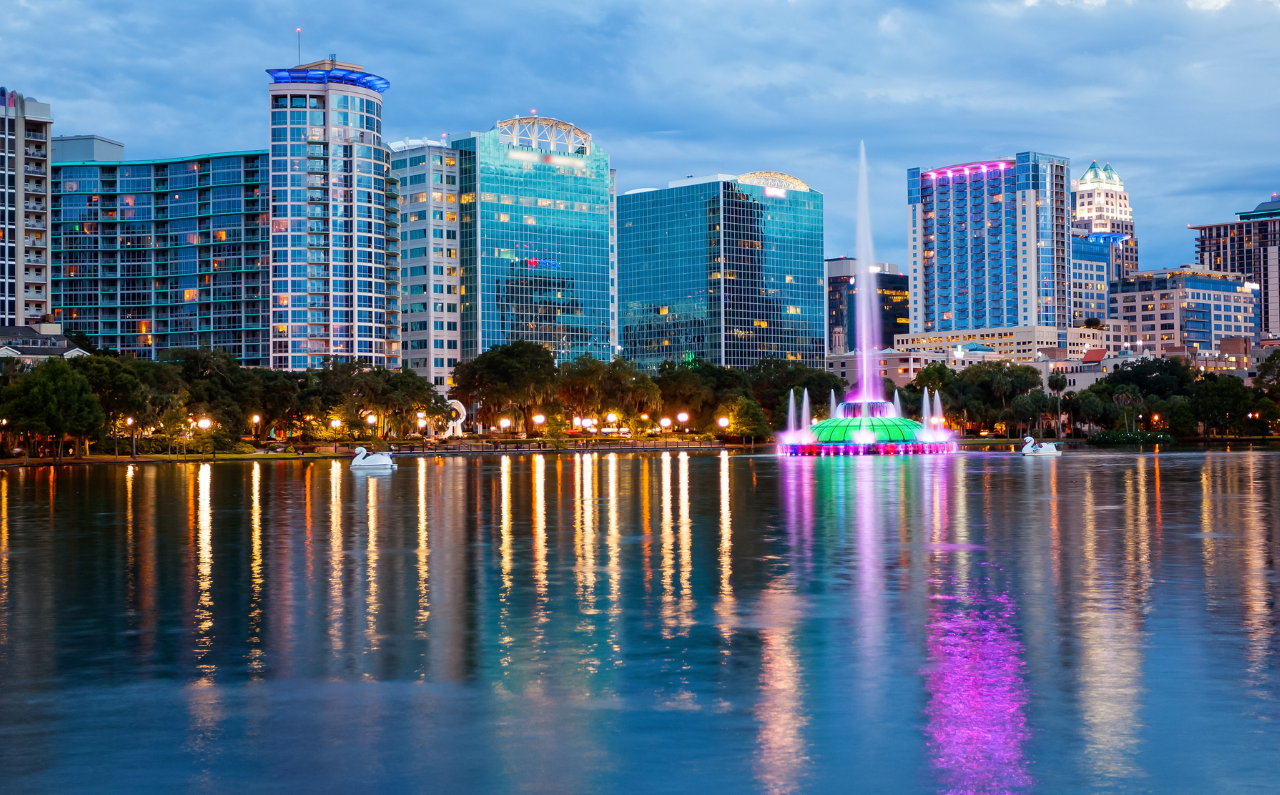 Orlando
13410 Parker Commons Blvd #103,
Fort Myers, FL 33912